Reviews & Pictures - 2018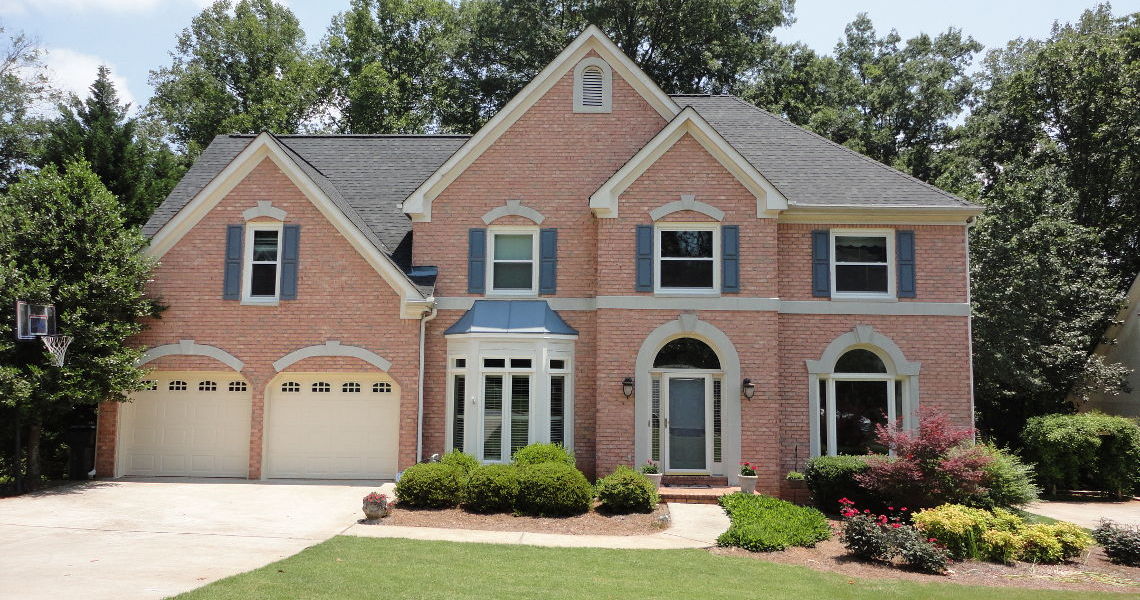 ---

Balboa
Reviews: 2
5 star rating
Outstanding Craftmanship and Service
After reading many reviews, we chose Pinnacle to replace our windows and doors, and we are happy that we did. The entire Pinnacle team is highly professional, and worked with us to ensure that we would be entirely satisfied with their work. * Lee Fuller visited our home to help us decide which window options to select. There was never any sales pressure. Instead, Lee explained the relative merits of different products, and which ones he thought offered the best value and best met our needs. We chose Okna windows, a top-rated manufacturer that guards its reputation by working only with top-quality installers. Pinnacle also offers the highly-rated Softlite windows, but after hearing our particular preferences, Lee suggested that Okna may be the best fit for us. * The installation team of Robert and Kevin Cole was outstanding. Robert is a meticulous craftsman, who took great care that our (37) windows were properly installed (no leaks), that the finished product was both beautiful and weatherproof. * After seeing the superb workmanship of Robert and Kevin on our windows, we elected to have Pinnacle replace our doors, this time with the top-rated Provia products. Again, the craftmanship was outstanding.
PROJECT DETAILS
AREA:
Alpharetta, GA
COST:
$30,000 - $99,999
DATE:
June 2018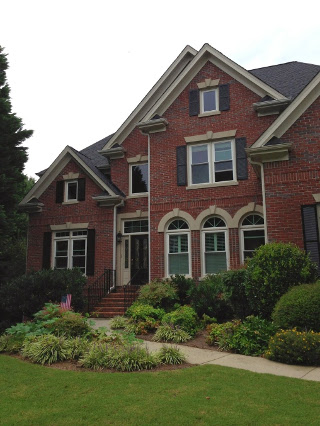 ---

sfjohnson79
Reviews: 1
5 star rating
Wow, what a Job!
I am just thrilled with my new front doors that FIT THE OPENING! I can no longer see the outside around the edges. I am so pleased with Lee Fuller, who came out and took the order, and with the men who installed the doors. I left home shortly after the installers arrived, and returned five hours later. I was comfortable leaving the men to do their work, and I returned to find everything in place. Wonderful!!!
DATE:
August 2018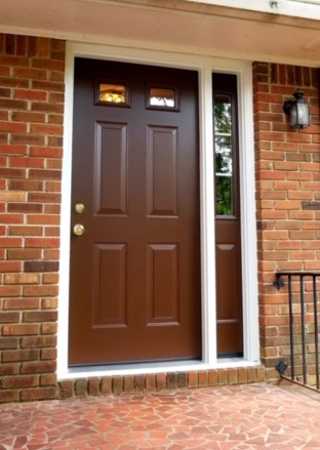 ---
---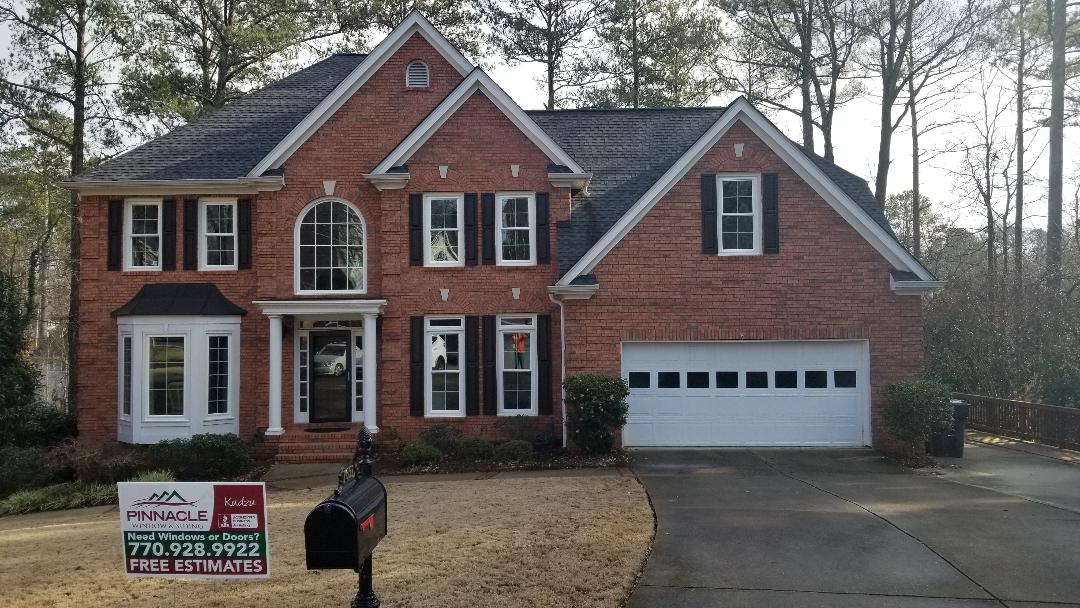 ---

wgsuway1
Reviews: 1
5 star rating
Best in town
I just had 23 windows and 1 regular door and 1 set of French doors replaced by Pinnacle. The entire process, starting with Dennis Williams the sales agent to Hector's team of installers, was such a pleasure. They were extremely professional and did a fantastic job. Their attention to every detail was very impressive. I love my new windows and doors. They have EXCEEDED MY EXPECTATIONS!!! Wayne Suway
DATE:
July 2018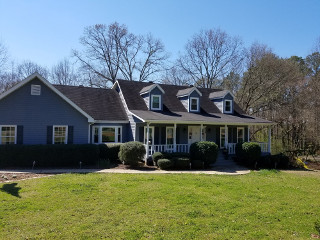 ---

karlapauline
Reviews: 1
5 star rating
Fabulous products, fabulous people
Pinnacle Window & Siding has replaced every single window in my 50 year old home. The windows are so easy to clean, and my house feels toasty and warm in the winter and cool in the summer. I just had my patio doors (French doors) replaced on Monday. What a difference! The installation crew arrived on time and actually finished the job in my absence, as I had to transport a grandchild to summer school. Was I comfortable leaving my house for hours while they finished the job? Absolutely! Trustworthy company. Don't hesitate to use Pinnacle Window. High quality products. High quality people. A winning combination.
PROJECT DETAILS
AREA:
Marietta, GA
COST:
$1,000 - $2,999
DATE:
June 2018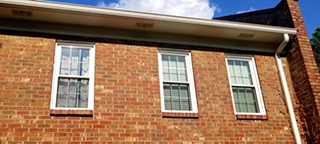 ---
---

PilotBristow
Reviews: 1
5 star rating
Fantastic Job
To say that I am an extremely happy customer would be an understatement. Hector and his crew came in and installed my new front door. They were all very friendly and courteous. The attention to detail in installing the door is amazing. The part that really got me in the installation of the door is how they handled debris, they were cleaning up behind themselves as they made a mess instead of letting the debris stay there until the end of the job. The door looks great. I received a follow up call from Dennis Williams asking about my opinion on the door, customer service, and my experience with Hector and his crew. This company really cares about it's work, and it's customers. I will definitely be a returning customer for windows. I cannot praise the work enough.
PROJECT DETAILS
Replacement of old front door, which no longer had weatherstripping and was warped.
DATE:
June 2018
---

WChuck
Reviews: 2
5 star rating
Excellent new windows
Of all the companies I got quotes from, Pinnacle offered the best deal for installing windows in my condo. The vinyl windows they installed, OKNA 500, are very good quality as opposed to the builder quality windows used by many others. The personnel, from John Fitzgerald the salesman to Hector the installer, were all very professional. The quality of the installation was first rate.
PROJECT DETAILS
AREA:
Atlanta, GA
COST:
$3,000 - $4,999
DATE:
June 2018
---

BD2018
Reviews: 1
5 star rating
Great installing team!
Robert and his team just finished replacing all the windows in our home. They did an excellent job, were extremely clean in their work and all very courteous and friendly. They exceeded our expectations in every way and I highly recommend Pinnacle Window and Siding!
PROJECT DETAILS
AREA:
Marietta, GA
DATE:
May 2018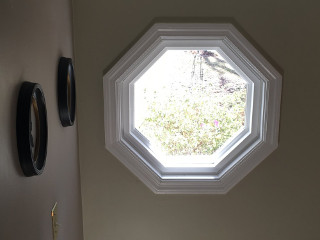 ---

rgpvmi
Reviews: 1
5 star rating
Excellent Work!
We had Pinnacle install 3 windows to replace three worn out windows on the back of our home. They did all the work in one day. The windows look great! They did a great job with the clean up after they were done. The whole process went very smoothly.
PROJECT DETAILS
AREA:
Canton, GA
COST:
$1,000 - $2,999
DATE:
March 2018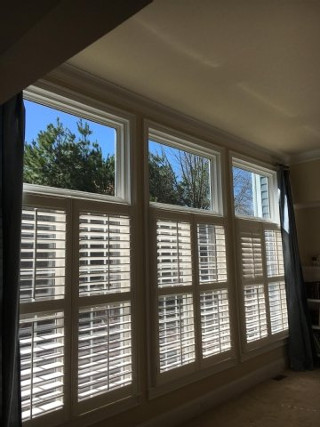 ---
---